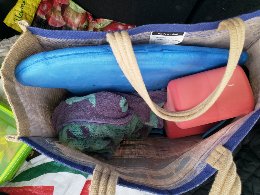 Friday 2 August 2019 a nice hot summers day.  Garmin shows 8:19 hours of sleep, yesterdays sessions took a lot out of me.
A 3000m swim set today with 10 x 100 at CSS, then 5 x 200 at CSS.  Found all of this hard going but at least I now feel good about having completed the session.
Did some kicking as well, I am working on getting my bum higher in the water.  I hate kick training and feel that I have been skimping too much.
The walk over to the pool and back also helps on my daily step count.
Finished the day with a 15 minute whole body stretch and soft tissue work.